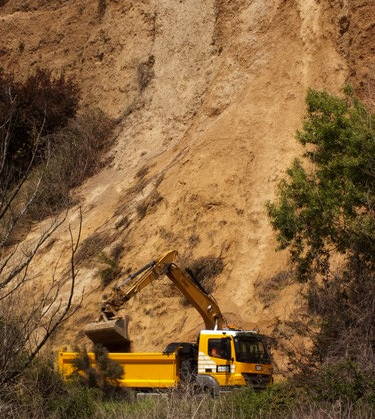 Blockhill survives 7.8 earthquake with off-grid resilience
We were shaken violently awake around midnight on the 14th of November as a series of massive earthquakes rocked the region causing widespread damage. Fortunately we (and the guests who were staying) were not hurt and all buildings and infrastructure at blockhill came through virtually unscathed. Lots of broken plates, jars and bottles but with a freezer full of food and a functioning solar backup system and hot water heating array we are living comfortably. The garden is supplying more salad and beans than we can eat and the chooks are laying a steady stream of eggs.
Electricity was restored on the evening of the 15th but there is no indication of when water pumping will resume. Fortunately we have a big water tank and a couple of rainwater tanks just in case.
Aftershocks continue to roll in but things have quieted down considerably.
Despite the poor access over cracked and slipping road, we have had a number of locales pop in to make sure things are ok here. Since there is so much damage to the coastal Kaikoura road there is a focus on opening up the inland route, which connects to our road, so we are seeing a lot of heavy machinery heading through that way.