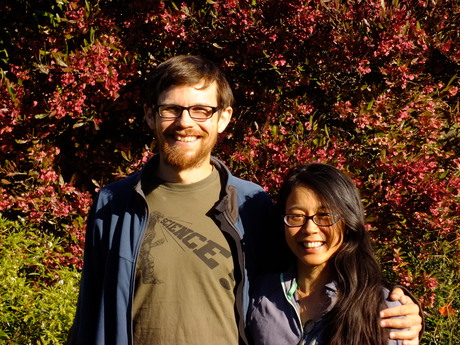 Inspiration for the future
We were delighted to host Chris and Sherry for 3 days at the end of their New Zealand adventure. Together we extended garden cover, pruned trees and processed branches into future raised planting beds and discussed the various approaches and techniques for fruit tree propagation.
Our visit with you provided exactly the kind of inspiration we were hoping for as we wrap our heads around our own ideas for our future home. Blockhill is a special place and will stand out as a highlight of our travels this year.
December 14, 2013