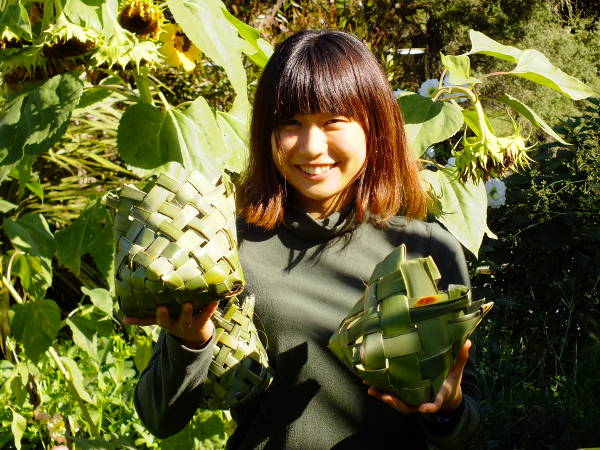 Student of permaculture
Mai spent a week in early autumn at blockhill experiencing the various ways we garden and grow crops, seeking ideas to take back to her homeland and apply to her grandfathers land.
Thank you such a wonderful day, how nice people you are! I'm glad to have a time with you. Beyond my expectations, it is amazing place. I could get a lot of idea about permaculture, so I want to try doing it on my place. In the future if I get my wonderful land, please come visit!