Found 3 results tagged with '2019'
Filter results using tags (Click tags to include or exclude from results)

Details
Flowering apricot and almonds, spring bulbs and nitrogen fixing shrubs.
Date
September 03, 2019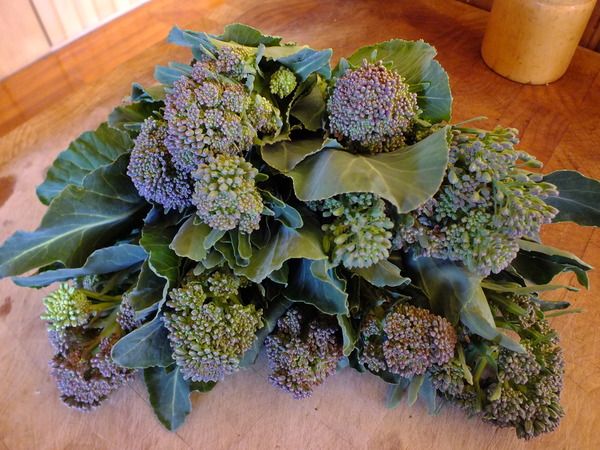 Perennial Brassica from the forest garden
Details
Having freed ourselves of the expectation of eating vegetables that resemble the unnatural size and uniformity of those found in the supermarket we have reduced our efforts and disappointments in the garden. Perennial brassica are one way that we produce more food with less work. Foraged fresh from the surrounding landscape, these baby broccoli heads (flowers) are tasty and tender.
Date
September 03, 2019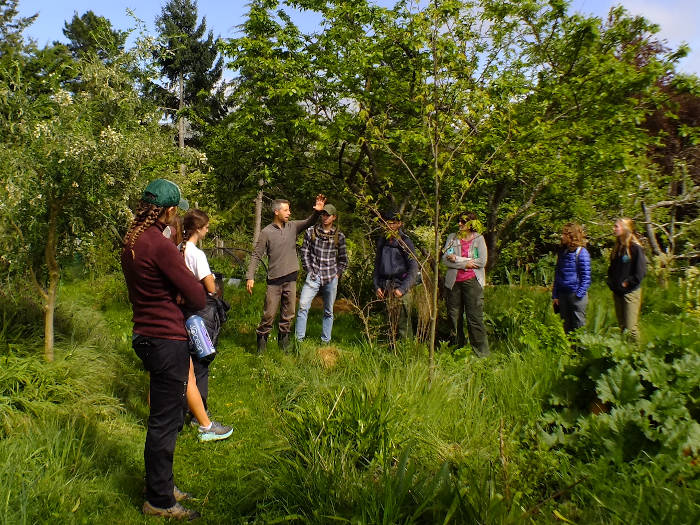 CCSP Kaikoura 6 monthly tour of blockhill
Details
Once again the students from Kaikoura CCSP visited for a tour and explanation for the method.
Date
October 17, 2019