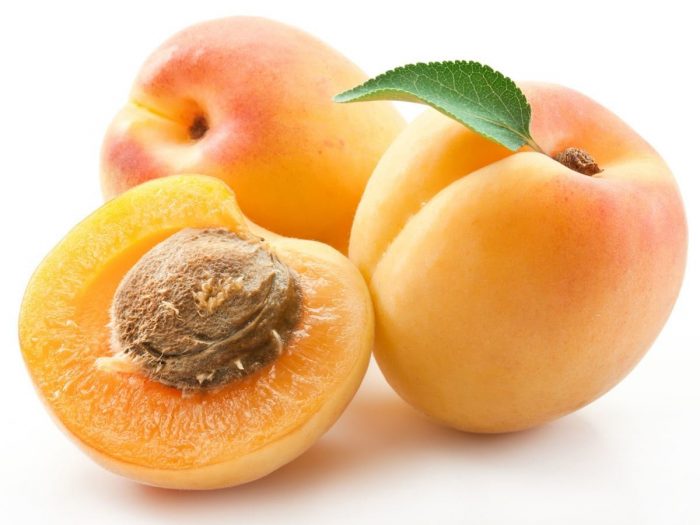 Botanical name
Prunus armeniaca
Related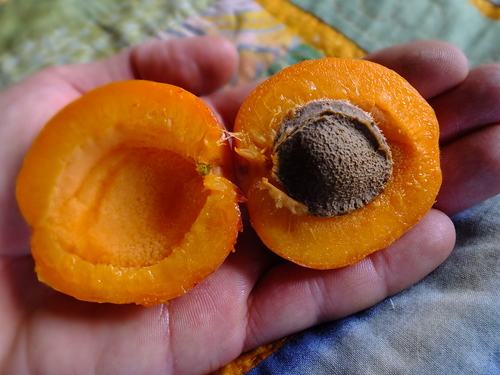 Details
Healthy seedling tree of unknown parentage that produces very large flattish freestone fruit ripening in January. Blossoms late August to early September. First fruiting 2017 (7 years old).
Propagation method
Sow pot / tray
Details
Freestone variety that has superbly flavoured fruit that are medium to large in size. Skin is deep yellow with orange blush that's fuzz free. The soft and juicy flesh of Moorpark allows the fruit to be suitable for fresh eating, bottling or drying. A mid-season variety best suited for cooler climates.
Details
A very early, freestone selection with tasty firm sweet, golden flesh. Bears young and heavy. More disease tolerant than many apricots. An excellent home selection for many areas of NZ. Self fertile.