Additional information for Babaco cutting
2 pictures - click to enlarge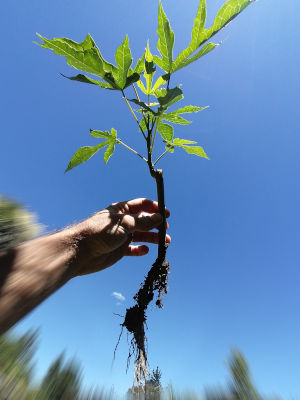 Details
Propagate and grow your own babaco plants quick and easy with stem cuttings. Simply place the cutting 1 third into the soil (right way up) and keep damp in a sunny sheltered warm location.

High success rate and should produce fruit in 12 - 18 months.
Propagation method
Cutting
Price
$

3.90

15cm stem cutting
Belongs to the following
Plant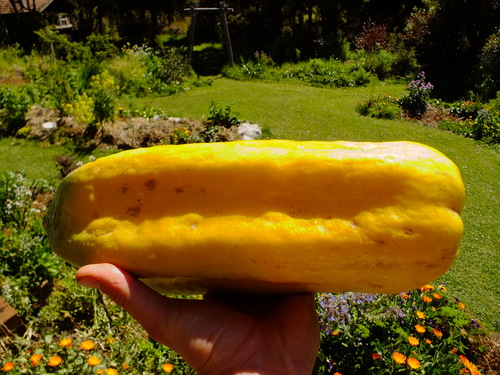 Common name
Babaco, Mountain Papaya, Champagne Fruit
Botanical name
Carica x heilbornii
Details
Grown under plastic. Produces large, yellow fruit pentagonal in cross-section. Easily propagated from stem cuttings.
Shade / Sun
Full sun - part shade
Soil type
Rich, free draining
Wind tolerance
Low (large leaves)
Propagation method
Cutting