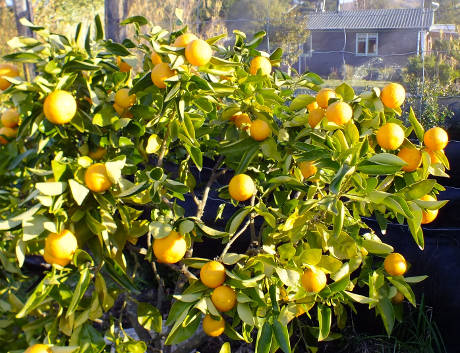 Oranges
Details
Somehow we are able to grow oranges out doors without cover. There is good wind protection in place and I have been mulching and fertilising regularly with seaweed and pig manure. The tree looks a lot better and the fruit has improved dramatically as a result.
Belongs to the following
Article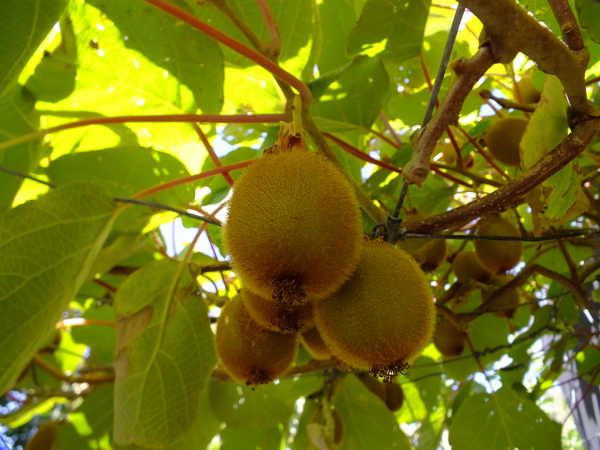 Details
We get a number of frosts each winter but generally not lower than -5 Celsius. This poses a challenge for growing certain plants, but with the right techniques, some clever designing and careful placement of sensitive plants it's amazing what's possible.