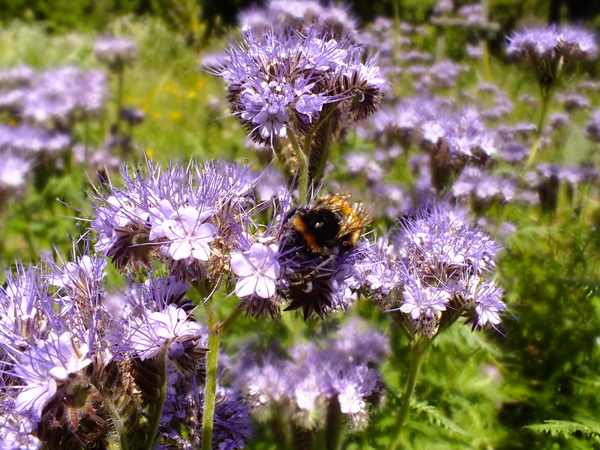 Common name
Blue tansy or purple tansy
Details
Quick and easy to grow, this fantastic bee plant can get up to a meter tall, covered in purple flowers. As it produces a large amount of plant matter it is also useful as green manure or mulch. Produces plenty of seed for next season.
Belongs to the following
Plant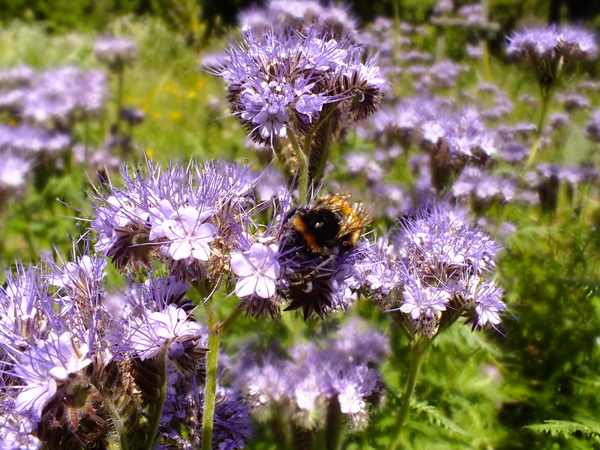 Details
Quick growing manure crop or as a sanctuary for predator insects to feed and plan their assaults from. Dig or plough in anytime. Sow from September through to April at a rate of 30g per 10m2 or 1kg per 300m2.
Botanical name
Phacelia tanacetifolia
Propagation method
Sow direct