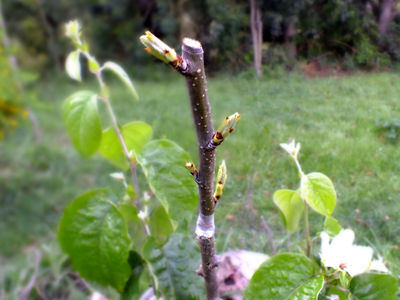 Plant material for grafting and starting new cloned plants. Get known varieties of fruit trees and other perennial, practical forest garden plants. Availability changes with the seasons.
Belongs to the following
Link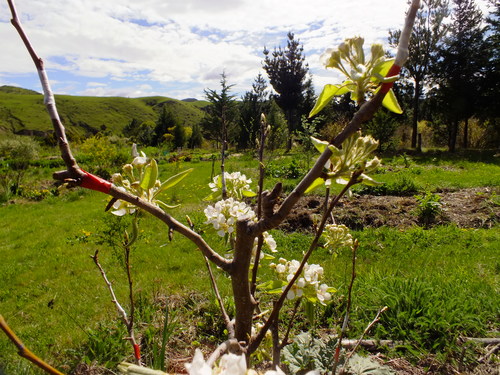 Grafting is the process of adding part of a known, desirable tree onto existing, growing roots of a similar species. This can be done for a number of reasons such as having many types of fruit to one tree or influencing the characteristics of the tree such as size, soil requirements and disease resistance.