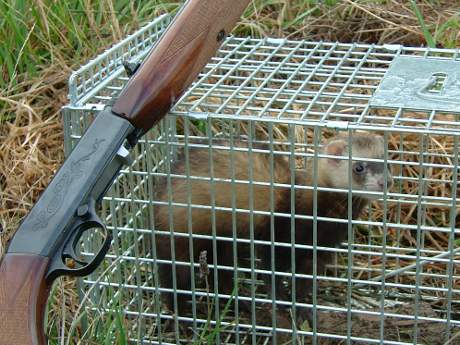 Naughty ferret
The ongoing battle against nature.
Unfortunately if we want to protect our chickens (and local bird-life) we need to control the pests that prey on them.

We trapped this ferret with some old cat food, out near our chook house.

You can guess what happened next. At least he'll contribute his elements to our compost.