Found 2 results tagged with 'flax'
Filter results using tags (Click tags to include or exclude from results)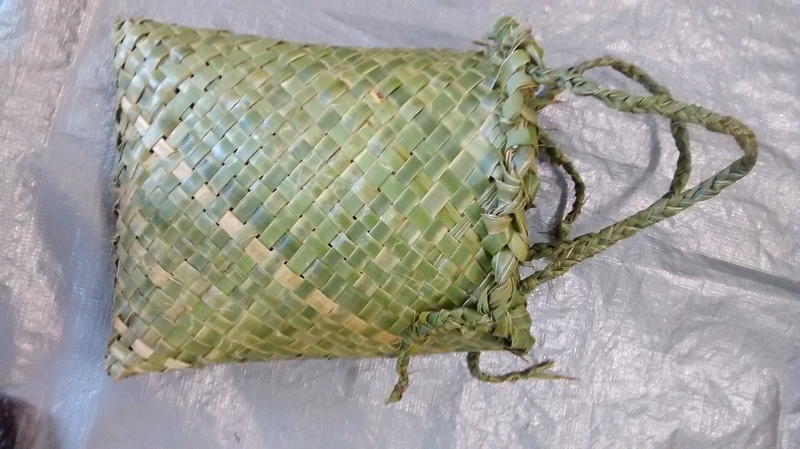 Working with flax to make a nice, usable bag. This is a truly sustainable creation.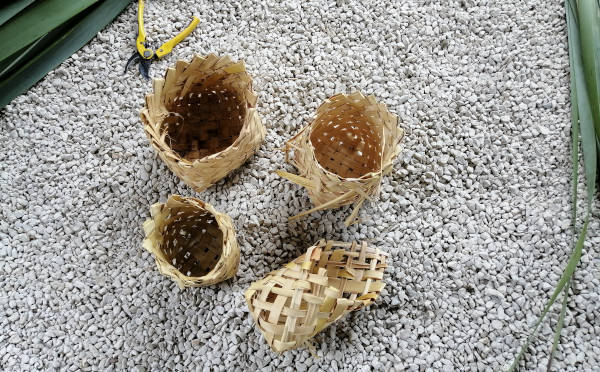 Flax is an easy to grow New Zealand native with heaps of uses around the garden as well as the flowers being a food source for bellbirds during late spring and early summer.

Follow basic step by step instructions and guidance to learn what you need and how to create your own woven flax basket.