Found 3 results tagged with 'preserving'
Filter results using tags (Click tags to include or exclude from results)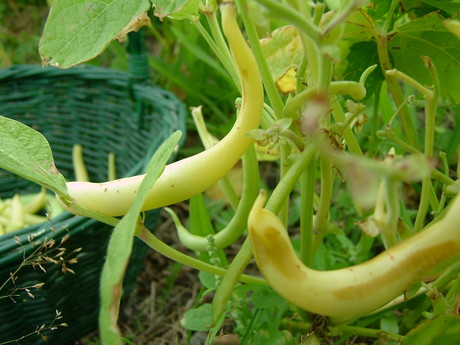 Our bean patch isn't huge but it's managing to produce far more than we can consume. Time to process the excess for use over winter.

While the power is still reliable and affordable, freezing is our preservation method of choice.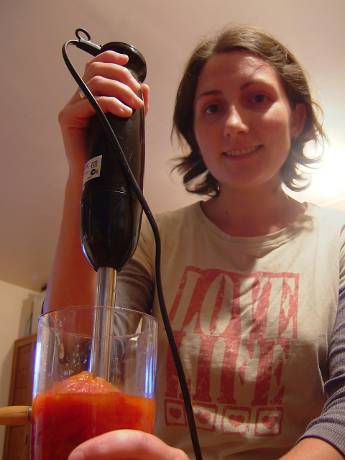 We have an over-abundance of tomatoes at the moment and it's hard to think of what to do with all of them. A fantastic way to preserve tomatoes is to roast them and then blend them... and then put them into freezing containers or bags and into the freezer.