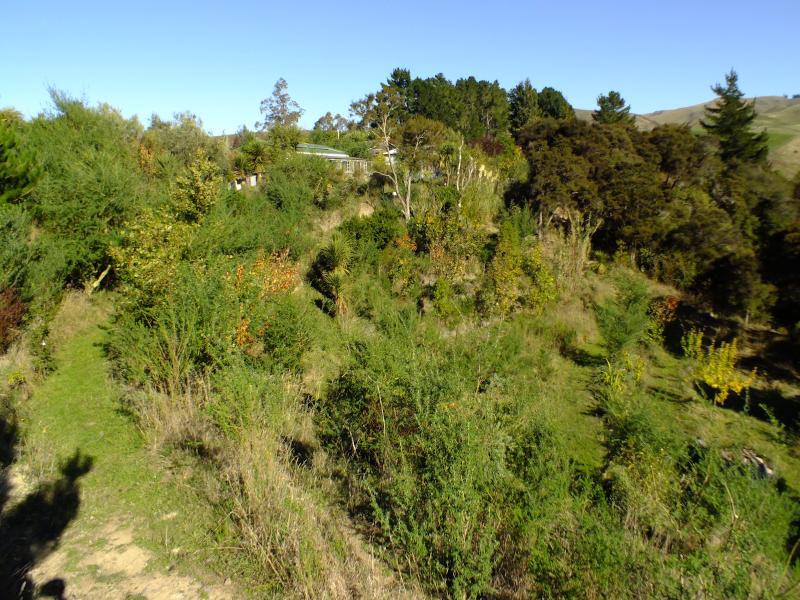 Details
6 years of growth from 2014 - 2020
As part of our water wise landshaping, we spent considerable effort creating a number of hand dug terraces as well as having a mini digger create an access track on a sloping amphitheater.
Terraces allow for improved rainwater infiltration, reducing runoff and erosion while also making it easier to work and harvest from the trees.
This particular area is a nice sun trap and has excellent cold air drainage. The biggest challenge is the dry and, in some places, the blackberry. Here we grow a number of fruit tree types with a focus on apricot.