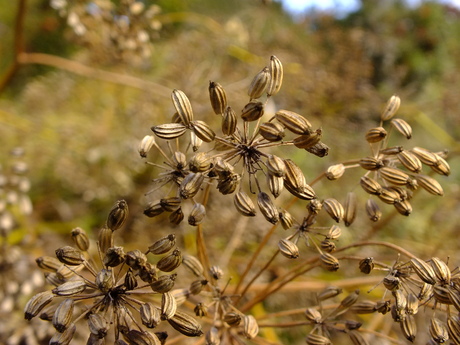 Fennel
Botanical name
Foeniculum vulgare
Details
Super easy to grow requiring no care or attention. Grown as part of our food forest conversion process for transitioning from grass.

Produces a lot of biomass in a season.
Deep root system for soil stabilisation and building via organic mater injection.
Flowers loved by beneficial insects.
Seeds harden in autumn and can be used for tea or left to feed the birds and self seed.